Our Logo Design Services
We accept clients from all around Australia. Here's the list of cities, from where we have most of the clients.
Our Process
It's a really that predefining processes of a company really attract the customers. We here at online Logo Designs Australia like to mention out processes. First of all we try to gather all the information from our clients to know what exactly they have in their mind and then provide them with the initial concepts to select one from it. The no. of initial concepts are always mentioned in each package. Then we like our customers to tell us whether they want any thing to get changed in the design and if any thing is not there that they require we always give them free revisions on our designs. Ultimately we always want our customers to get satisfied.
Text & Graphic Logo Design
We create professional Text & Graphic Logo Design. We start from Discover > Explore > Design > Refine > Define.
Our cheap logo designs will help you in order to identify your company or organization, as well as its products, services, employees, etc to Stand Out in a Saturated Market.
Text Only Logo
Looking for a professional, unique and creative text only logo design company in Australia? We can develop an exquisite Logo for your startup business, website or industry.
Our modern text based logos will help you with reinforces your Brand Name, Visually Memorable & Distinctive. Our Text based logos are Simple, Clean & Easy to use on Print & Digital media.
We also design Website / App Icons, Signature Logos, Vintage Logo, 3D Logos and other types of unique logo designs.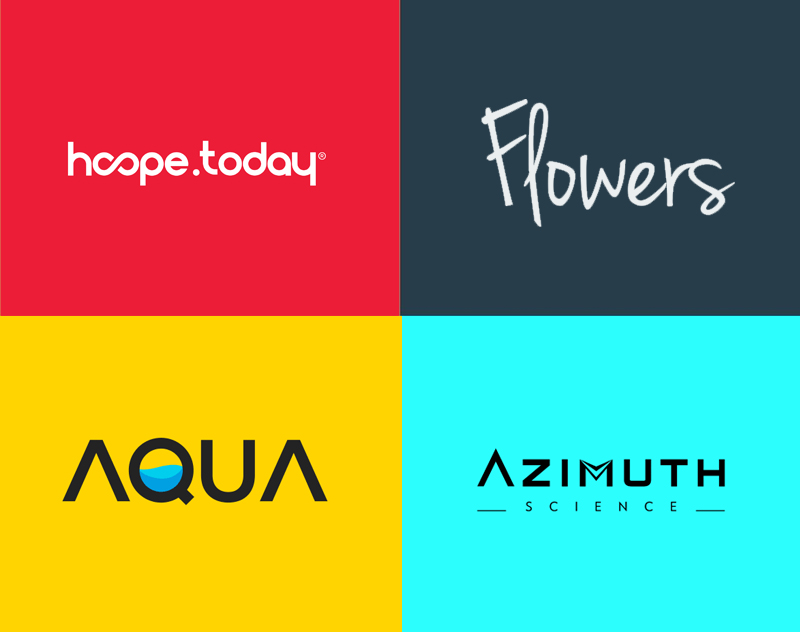 Graphic Only Logo
Get stunning graphic only logo design for your website, company, brand or application. Our designs are high quality with appropriate colour scheme and latest ideas.
We also design logos for medical, construction, plumbing, Gaming, Security, Babysitting, Catering, Cleaning, Grocery, Pharmaceutical Firm, Library, Restaurant, Photography, Construction, Travel Agency, Consulting Services and many more.
Redesign / Improve Old Logo
Is your logo is outdated or old and you want someone to improve it with the latest graphic ideas? We take your existing logo and transform it to express your growing and evolving brand by following the latest trend, icons, fonts and colors.
We keep your business logo designs meaningful and recognizable. We want your logo to communicate a fresh, energetic, progressive attitude that will resonate in customers' minds.
Our Testimonials
We strongly believe that our success is determined by our clients' progression. Look What our Customers Say About Us.
Logo Designs Australia created some awesome logos for me! I described what I had in mind in an uncreative way and they were able to take my ideas and create great logos that matched what I was picturing.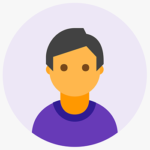 Anthony Gibson
They were very attentive and efficient in producing a high-quality logo for my company. Also, my expectations were exceeded and I am beyond satisfied with the results. Will be using this service again!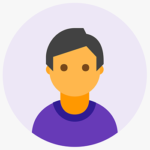 Isabel Lucas
Absolutely Love the work done by Logo Designs Australia! Will be using the design for my business and appreciate all the work that has been done. Very happy with the final outcome. Easy to work with & extremely creative.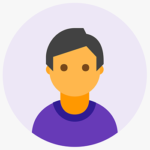 Dave Booth
It was very easy to work with and these guys captured just what I wanted in my logo! I didn't give them very much information to work with since I wasn't sure what I wanted and they fulfilled exactly what I wanted!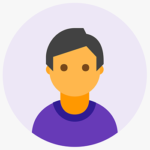 Tyler Micheal