We all knows that there are many categories of business cards with different styles. Die cut is one of the best and elegant category for business card designs. The creative designers made a creative kind of design and in specific area, they suppose to cut out the business card design in a creative way that made business card design different from others and elite.
Suppose you make a photography design and in a design you make a logo for photography and use the lens as a element in logo design. When you use this logo in a business card design, than you have to cut out the logo in a very stylish way that increase the beauty of business card design. Also read the business card printing secrets to print in the best directions.
Below there are many categories for die cut business card design for your future assignment and projects as a inspiration. These die cut business card designs are collected from Behance, the one of the best designer's portfolio website in the world.
Get inspire and enjoy.
Die Cut Business Cards For Inspiration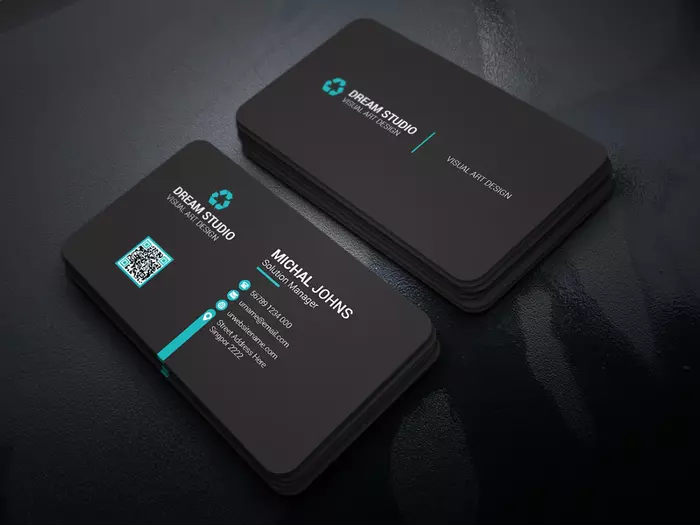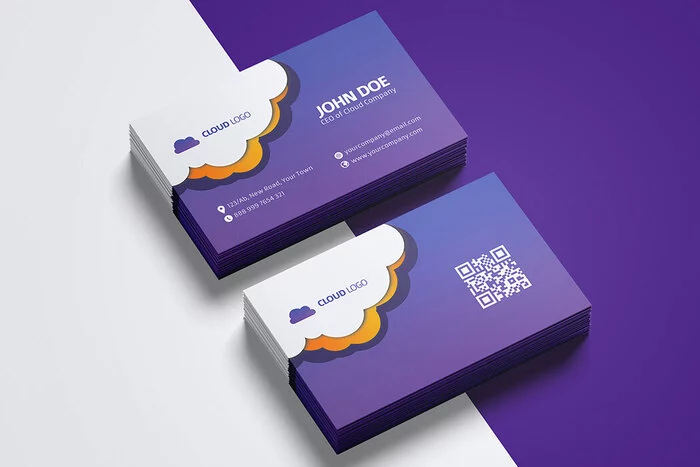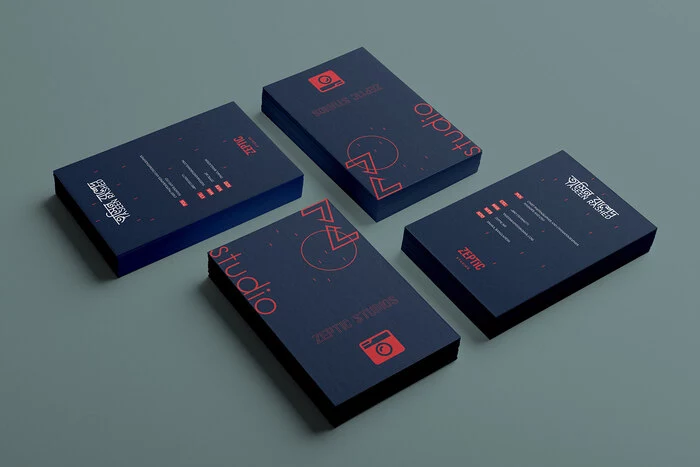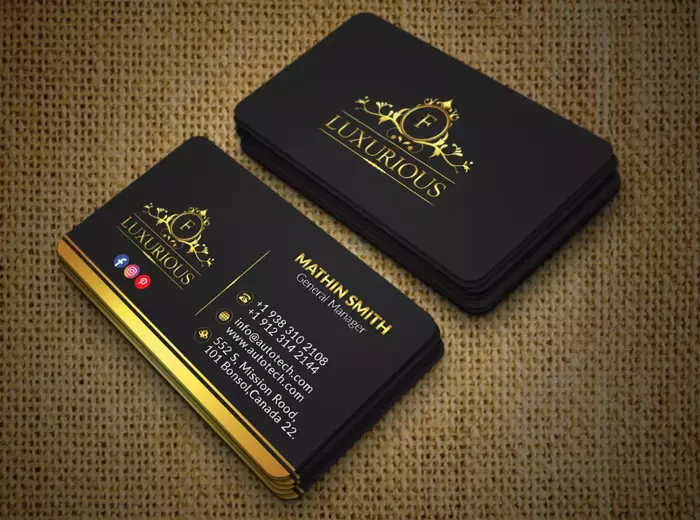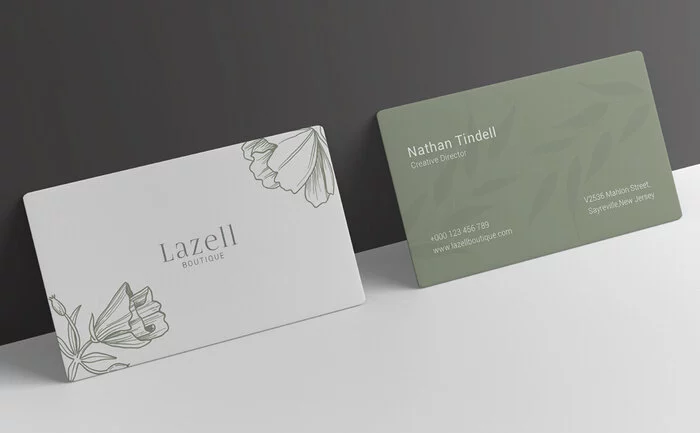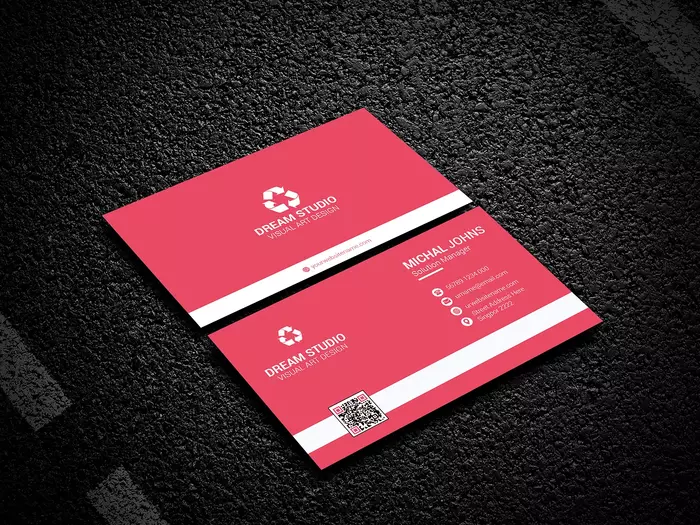 Hire our expert Australian based Business Card Designers to get a professional looking ready to print cards for your new startup or running company. You can checkout Logo Design Adelaide, Logo Design Brisbane, Logo Design Melbourne, Logo Design Perth, Logo Design Sydney and Logo Design Gold Coast.
With Business Card Design, You will get the following:
Custom Designed Business Card
Full color
Both Front and Back designs
Standard Business card design
Crisp professional printing on 300-gsm thick paper
Glossy finish
Very affordable prices within your budget
Hassle Free design and print process
Your satisfaction is guaranteed. Just drop us an email or contact us via live chat to get an instant response. If you want to see what our customers are saying about us, check out our testimonials.