We've select top best Australian based logos below and waiting to hear your thoughts about them. On behave of our Aussies, these logos are the most professional and eye-catching. You can also drop your recommendations in the comment below.
A logo is a graphic representation identity of your company. It helps your organization to display a unique identity all over the internet and also it will shape the way clients are approaching your organization. Get a custom Logo Design in Australia by qualified Australian Logo Designer.
Any Logo Design Australia, we create professional brand logo, business logo, letterhead, business card, web or email signature, icon for website, blog, forum. We releases your design creativity with rich resources and great customization. We always put extra ordinary efforts and helps you easily turn your great logo idea into a masterpiece. Checkout the latest Aussie logo reviews with complete details about the company.
Top Logo Design Australia
We've created different pools to correct reviews of the general public about the best logo design Australia and collected as much information as we could to determine the ranking of Australian based organization's logos. Here's the list of top picked best logo designs rated by Australians.
10. SBS (Special Broadcasting Service)
SBS (Special Broadcasting Service) Australia is a TV and radio network in Australia. It shows programs in many languages. SBS aims to celebrate diversity and multiculturalism. It offers news, documentaries, movies, and shows from different cultures. SBS is popular for its inclusive content and brings people from all backgrounds together.
Australia Post is the postal service of Australia. It helps people send and receive letters, parcels, and packages. They have post offices all over the country. Australia Post also offers banking and bill payment services. It is an essential part of daily life in Australia, providing reliable and convenient postal and financial services to the community.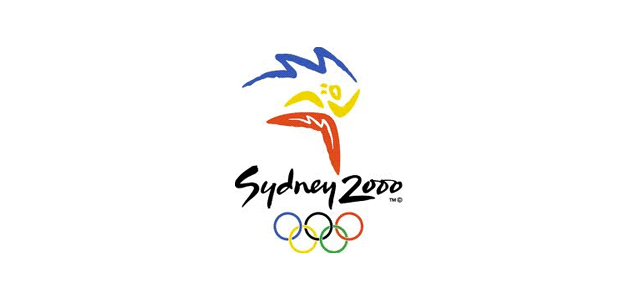 The Sydney Olympics 2000 was a big sports event in Sydney, Australia. It happened in the year 2000. Athletes from all around the world came to compete in different sports like swimming, athletics, and more. The Olympics brought people together and showed the world Australia's culture and hospitality. It was a memorable and exciting time for both Australians and people worldwide.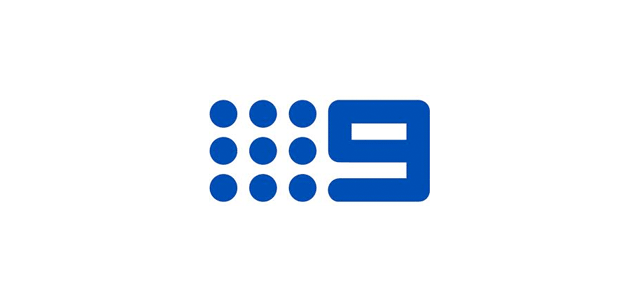 Nine Network is a TV network in Australia. It shows various programs like news, sports, dramas, and reality shows. Many popular shows are on Nine Network. It's a well-known channel with a wide audience. People enjoy watching their favorite shows and staying updated with the latest news on Nine Network. It has been a part of Australian television for a long time and continues to entertain and inform viewers across the country.
Woolmark is a famous logo that represents wool products. It's a certification for high-quality wool from Australia. When you see the Woolmark logo, it means the product is made of premium wool. Woolmark promotes wool clothing and textiles worldwide. It assures customers that they are buying genuine and comfortable wool products. Woolmark plays an essential role in supporting the Australian wool industry and promoting the benefits of natural, sustainable, and warm woolen products.
Woolworths is a well-known supermarket chain in Australia similar to the Coles & IGA. It's one of the country's largest retailers. Woolworths stores offer a wide range of products, including groceries, fresh produce, household items, and more. Customers can find popular brands and affordable options at Woolworths. The supermarket also promotes healthy eating and sustainability initiatives. With its convenient locations and online shopping options, Woolworths is a favorite destination for Australian shoppers seeking quality products and excellent customer service.
The Commonwealth Bank of Australia, also known as CommBank, is a leading bank in Australia. It offers various financial services to individuals, businesses, and organizations. Customers can open savings and checking accounts, apply for loans, and access credit cards. CommBank provides online banking and mobile banking services for easy and convenient transactions. With a strong presence across the country, it is a trusted institution known for its reliable banking solutions and commitment to customer satisfaction.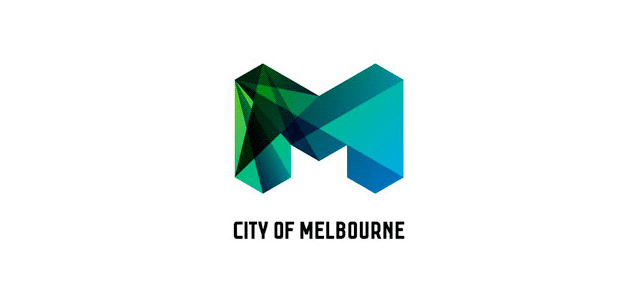 The City of Melbourne is a vibrant and diverse city in Australia. It's the capital of the state of Victoria and a major cultural and economic hub. Melbourne offers a mix of modern architecture, historic landmarks, and beautiful parks. The city is famous for its coffee culture, art scene, and sporting events. It provides various services to its residents, such as waste collection, public transportation, and community programs. The City of Melbourne is a lively and inclusive place, attracting locals and tourists alike with its unique charm and attractions.
Qantas is the flag carrier airline of Australia. It is one of the country's largest and most well-known airlines. Qantas operates both domestic and international flights, connecting Australia to various destinations worldwide. With a strong safety record and excellent customer service, Qantas is a preferred choice for many travelers. The airline offers a range of services, including comfortable seating, in-flight entertainment, and delicious meals. Qantas plays a significant role in promoting tourism and business travel to and from Australia, making it an integral part of the country's aviation industry.
1. ABC (Australian Broadcasting Company)
ABC is a well-known media organization in Australia. It is the country's national broadcaster, providing a wide range of programs on television, radio, and online platforms. ABC offers news, current affairs, documentaries, dramas, educational shows, and more. It plays a crucial role in informing and entertaining the Australian public. ABC is known for its quality and unbiased reporting, and it covers both local and international news. With its diverse content, ABC remains a trusted source of information and entertainment for audiences across Australia.
Australian Made is a certification and logo used to promote products made in Australia. When you see the Australian Made logo, it means the product is genuinely Australian, manufactured or grown locally. This logo helps customers identify and support Australian products, contributing to the country's economy.
Australian Made encourages businesses to produce goods within the country, fostering local industries and creating jobs. It represents a commitment to quality and sustainability, making it a symbol of pride for both producers and consumers who value supporting Australian businesses.
This one is the most appreciated logo we have ever seen in Australia. If you have to choose one, which logo would you pick? Please comment down your thoughts.
Here's the list of most common types of logos we've done before.
Fitness logo
Security logos
Construction logo
Restaurant logos
Paramount logo
Eagle logo
Real estate logo
Mtv logo
Dj logos
Chiropractic logos
Construction company logos
Real estate logos
Animated logos
Band logo design
Billabong logo
Catering logos
Vikings logo
Dj logo creator
Building logos
Baseball logos
Logo designing
Fishing logos
Hope you like the above Aussie logo reviews. Feel free to contact us anytime to get a brand new logo for your organization or brand. We specialize in crafting custom logo designs with limitless revisions, ensuring absolute satisfaction. Our focus is on meeting clients' demands and following instructions diligently to deliver exceptional results every time.